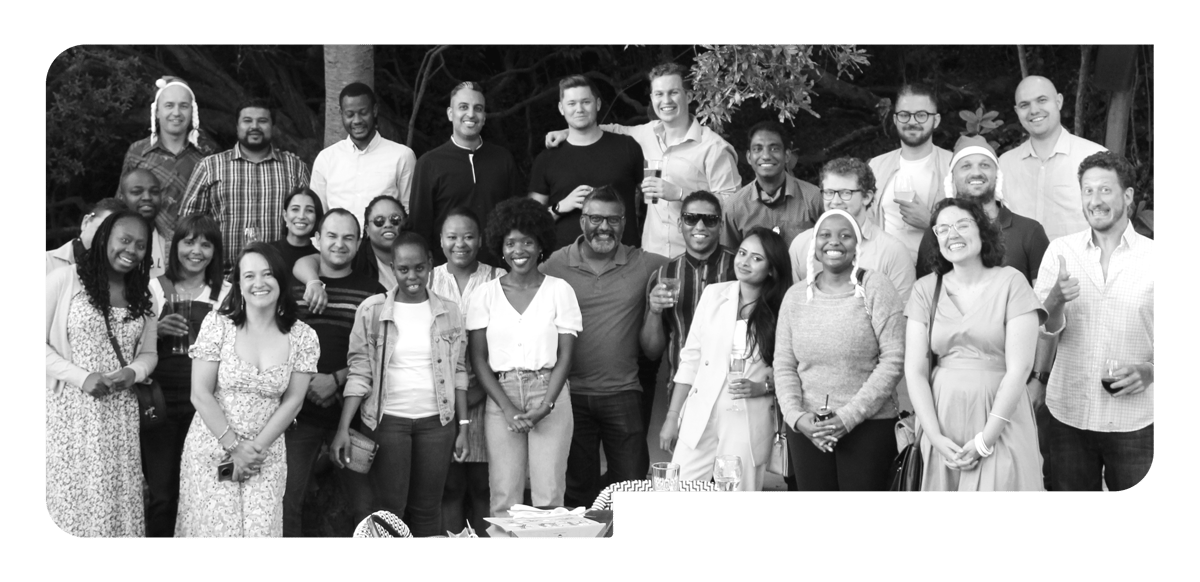 Our Vision
Our vision is to deliver delightful experiences for merchants and users, and be the payments partner of choice on the African continent. In everything we do, we strive to make it as easy as possible for merchants to focus on their business, while we take care of their payment needs. We work with the biggest enterprise businesses and the side-hustle next door, across every sector of the economy. We pride ourselves on delivering a world-class payments service with a seamless and secure checkout, enterprise-grade security and personalised multi-channel support to every business we partner with. We integrate easily with leading e-commerce platforms like WooCommerce, Wix, Shopify, Magento and Prestashop, and our modern API allows for custom integrations. We currently enable both enterprise and SME ecommerce in South Africa, Kenya and Mauritius, with rapid expansion to more countries on the continent planned.
Our History
Peach Payments began after a chance meeting between Rahul Jain and Andreas Demleitner in 2009. As immigrants to South Africa, they were unsure if they would remain - or even when their paths would next cross. But the two knew they had complementary traits. So two years later, they decided to reunite in Cape Town under the banner of Peach Payments - with an ambitious goal of revolutionising the online payment space in South Africa.
Peach Payments moved through the Google Umbono accelerator programme a year later and then immediately set about identifying and solving problems that online merchants were experiencing.
From day one, Peach Payments' co-founders have prioritised their values of trust, integrity, and customer-centricity, and these are still the backbone of the business.
The payment solutions that we presented to our first clients - some of whom are still present-day clients - remain the most important to the fundamentals of the business. But nearly ten years on, Peach Payments has rapidly expanded its suite of tools to help online businesses scale.
"Payments is an infrastructure play. It's the roads and the highways that others will drive their trucks on and build their businesses on, and that's how we built this business." - Rahul Jain.
Peach Payments keeps customers and users at the centre of everything we do, allowing merchants to focus on what they do best while we take care of their payment needs. Over the years we've taken immense satisfaction from seeing seminal brands like SweepSouth, WumDrop, Netflorist, Pargo, Petheaven, and Dineplan scale effectively using our various payment gateway solutions.

With continuous learning and development central to what we do at Peach Payments, we're also proud to have pioneered fintech firsts for South Africa - like subscription models, one-click payments, mobile integration, and gig-economy payment solutions.

We also believe in the importance of small and medium-sized enterprises and fully integrate with leading e-commerce platforms like WooCommerce, Shopify, Wix, and Magento. Our modern API also allows for custom integrations. We currently work with businesses in South Africa, Kenya and Mauritius, and we are rapidly expanding our presence to other countries across the continent.

Today, Peach Payments seamlessly processes over R1 billion a month for our merchants. And although online shoppers may not realise they're using one of our products, we're immensely proud of the journey we're helping them walk as they get started, or start scaling up.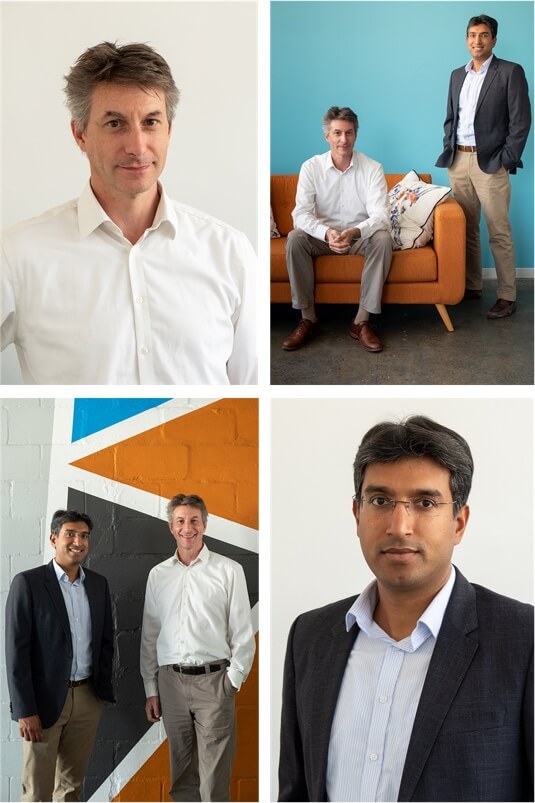 Our People
We believe that our people are our strength, and that our emphasis on diversity and inclusion is a tangible competitive advantage for us in the market. When we celebrate our differences we come together to create an unstoppable culture of constant learning and growth that will enable our success as a business far into the future. We're proud of our culture of accountability, and seek to provide a space where failure is acknowledged and learned from.
Strength in Diversity
Diversity is a key success factor for our business and we are committed to being an inclusive and diverse organization, with an emphasis on providing equal opportunities for recruitment and development of our team members.
Commitment to Customers
Our customer is our most important stakeholder. We strive to solve our customers' most pressing problems. We regularly go above and beyond in helping our customers and we do this because their success is quite literally our success.
Continuous Learning
Everyone at Peach is constantly learning something new, and seeks to help others learn as well. This keeps us on our toes and motivates us to be a better version of ourselves each and every day.
Respect for People
We value and trust each other. We may challenge each other and have differing opinions, but we are on the same team and working towards the same goal.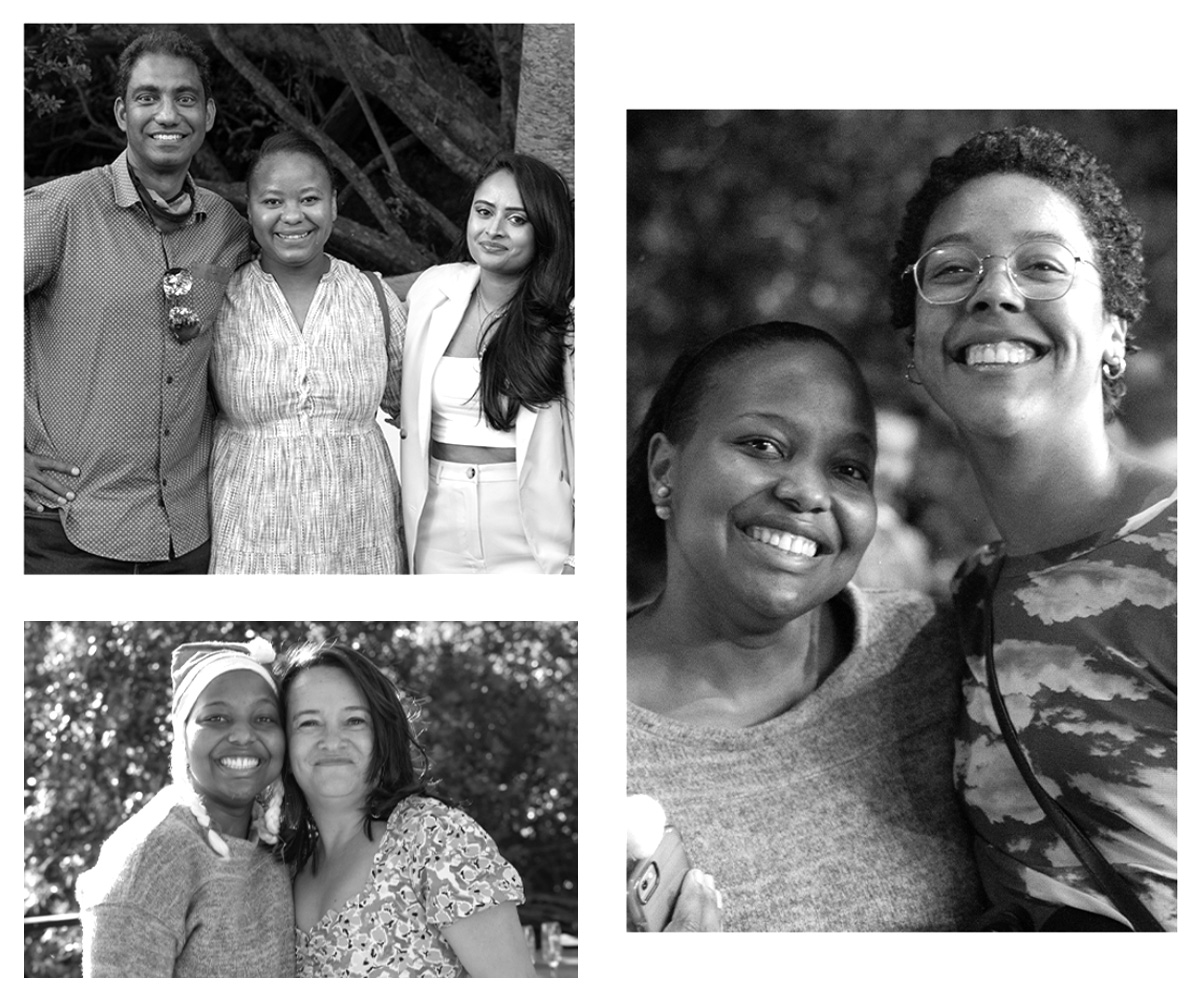 Work with us
We're constantly looking for great people who want to do great work, and we'd love to hear from you. Please see below for open positions
Cape Town
Brickfield Canvas
35 Brickfield Rd
Woodstock, 7925
South Africa


Johannesburg
2 Merchant Place
Cnr Fredman Dr & Rivonia Rd.
Sandton, 2196
South Africa